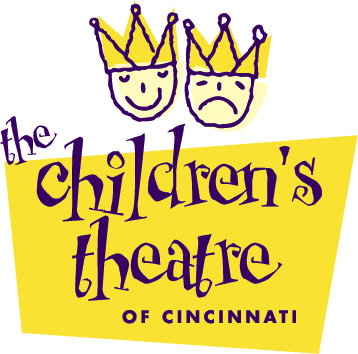 It's always so fun to see what the Cincinnati Children's Theatre will come out with next.  I enjoy taking my kids to all of the shows there.  This whole season looks great.  I really enjoyed The Beauty and The Beast last month and can't wait for the newest play there.  The Snow Queen!  Ooooo!  Fun!
Good old Hans Christian Anderson.  (every time I say his name out loud it reminds me of the 'Burbs) (with Tom Hanks)(Anyone?)(no?) (Just me?)
Anyway….
"Embrace the season with this chilling show, based on the original frozen fairy tale by Hans Christian Anderson.  In this wintry tale, a prince and princess find themselves torn apart by an ill-advised wish that the Snow Queen must grant during the Winter Solstice.  Come see Prince Kai, Princess Gerda and her comrades as they enter a world of the unknown to reunite with each other once again."
Times and Dates for The Snow Queen
Friday December 5
Saturday December 6
December 13, 2 PM and 5 PM
Sunday, December 7, 2 PM
December 13. 7:30 p.m.
At the Taft Theatre 5th and Sycamore Streets  Downtown Cincinnati. Tickets $7-$25. 1-800-745-3000 www.ticketmaster.com.
Q102 and The Children's Theatre of Cincinnati are proud to collect items for St. Joseph Orphanage at all performances of THE SNOW QUEEN. Children and adults are encouraged to bring any new or unwrapped item and they will collect them in the Taft Theatre lobby.  Check the site for details.

Brunch with Santa will be on Saturday, December 13 at 11:30 AM.  (Tickets for this event are $35 for brunch only, show tickets must be purchased separately.)  Join The Children's Theatre of Cincinnati in the Taft Theatre Ballroom for a festive holiday brunch, music, crafts, a visit from Santa and his friends and memories to last a lifetime. Seating is limited. Call 513-569-8080 ext. 14 for reservations.  Sounds so fun!  I do love brunch!
Big thanks to the Cincinnati Children's Theatre ….They gave me 2 tickets for opening night to give to one of you!
Yay!  Enter below.
Disclosure:  I was given complimentary tickets to the show in exchange for hosting a giveaway and promoting. All opinions are 100% mine.