Baby, it's cold outside!  Time to make some soup!  And, seriously, I love soup.  I could eat it every single day.  Aaaand I love pumpkin.  😉  So, this soup is just perfect!  We also love this simple coconut-y Spicy Pumpkin Soup, but it can be a tad spicy for the kids, so I thought I would try a new recipe out.  I am so glad I did!  Curried Pumpkin Soup!  It's amazing!
And it's even better because I got to use my new Pacific Foods Tetra Pak cartons of organic chicken broth and organic pumpkin puree.  Awesome!
I've just recently found out how fantastic Tetra Pak cartons really are.  They are now on my list of pantry staples.  Check this out.
They are made of 70% paper, a renewable resource from selectively harvested re-grown trees.
They use 1/3 of the packaging compared to cans, and even eggs.
They are stackable, space saving, easy to store and open.  They keep the pantry neat!
They are recyclable and result in 60% less landfill waste than cans.
They are re-closable so you can use what you need and save the rest for later.
I like it when small, smart decisions about cooking for my family and stocking my pantry are so simple.  (Imagine how many ingredients for your holiday meals you can get in one of these sweet little cartons!  Pumpkin pie, green bean casserole, dressing up the cranberry sauce!)
 Curried Pumpkin Soup
What you need:
1 carton Pacific Foods Organic Pumpkin Puree
1 carton Pacific Foods Organic Chicken Simply Stock
1 1/2 cups Pacific Foods Organic Unsweetened Almond Milk
2 tablespoons butter
1 small onion, chopped
2 Tbsp minced ginger
1 clove garlic, chopped
2 Tbs flour
1 teaspoon cumin
2 Tbsp curry powder
1/2 teaspoon chili powder
Salt and pepper to taste.
What you do:
Melt butter in a pan.   Saute onion, garlic and ginger until tender.
Add flour, cumin, curry and chili powders.  Mix and cook for about a minute.
Gradually whisk in broth and cook, until mixture begins to thicken.  About 5 minutes.  Stir often.
Whisk in pumpkin puree and almond milk.  Season with salt and pepper.
Bring to a low boil and cook for 5 minutes.
Reduce heat and simmer for 10 minutes.
Serve as is, or if you prefer a creamy soup, use your blender and blend in batches until creamy.
Serve with topped with yogurt and pumpkin seeds (optional).
Honestly one of my favorite parts about the Pacific Foods in these awesome cartons is that they don't use preservatives.  The cartons allow even the most perishable foods to stay fresh without any additives, chemicals or preservatives.  And they are GMO free!  Pacific Foods are supporters of the Non-GMO Project!  YAY!  Gotta love that!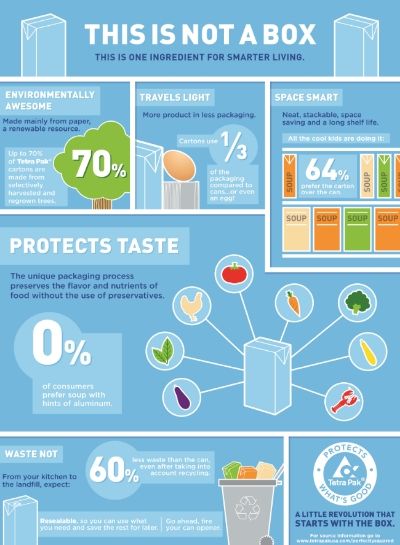 Let's Be Carton Smart together! You can follow along with Carton Smart's social media here.  Tweet @CartonSmart  and Follow #CartonSmart on Pinterest.
Do you want to be more #CartonSmart this year?  I do.  What meal can you swap an ingredient with one packaged in a Tetra Pac carton?  Produce great tasting food with little waste!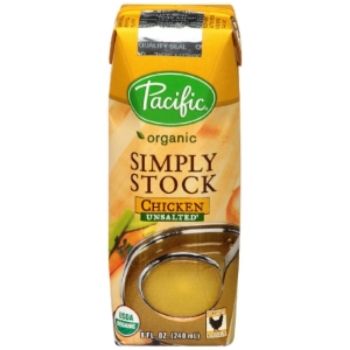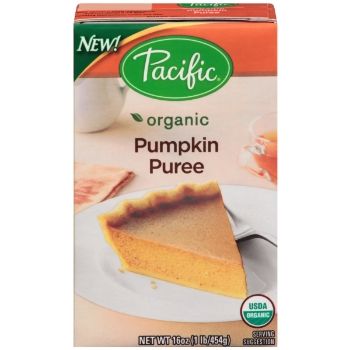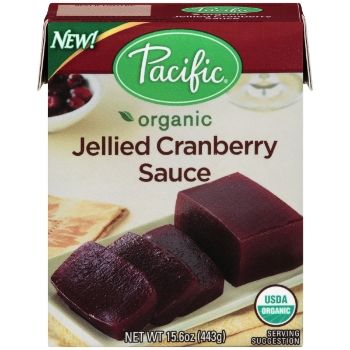 This is a Sponsored post written by me on behalf of Carton Smart for SocialSpark. All opinions are 100% mine.