OK.  I love shopping.  It's true.  I'm definitely the spender of the family.  But, I also LOVE getting a deal.  So I reallllly love coupons.  So, I guess, maybe I'm the spender and the saver.  I recently discovered Groupon coupons and it has totally changed up my shopping game.  Until recently, I didn'trealize that Groupon even had coupons that you could use at retailers.  But they do!  They actually have over 9,000 retailers and over 70,000 deals!  And that's money just waiting to be saved.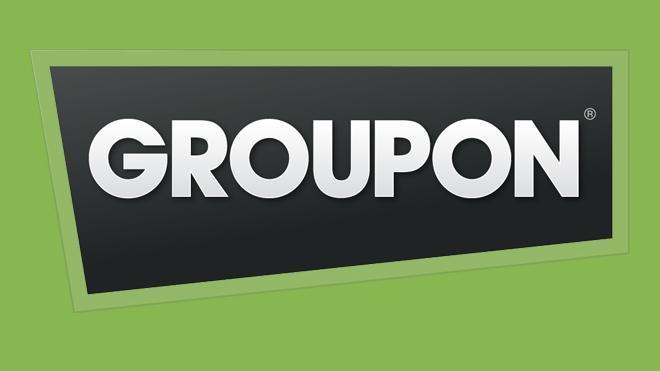 There are so many amazing deals at Groupon right now!
Anytime I have some online shopping to do, I head over to Groupon to see what coupons they might have.  If I can save some cash on something I'm going to buy anyway, you better believe I'm all over that.
For example, the Eddie Bauer near us just closed, (sob) but I absolutely love their clothes.  It's one of my favorite stores.  And now I have to shop there exclusively online.  AND right now there are 51 coupons and 2 promo codes for Eddie Bauer with Groupon!!  SCORE.
And there are so many retailers you can shop with Groupon.  All my favorites like Target , Macy's, Eddie Bauer, Bed Bath & Beyond, Walgreens, and Barnes and Noble.  No matter what your shopping needs are, Groupon has a deal for you!  In person or online, you can ALWAYS save money by heading to Groupon first.
Disclosure:  This post was written on behalf of Groupon.  All opinions and experiences are my own.