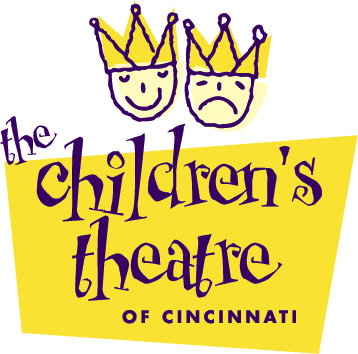 We are always thrilled to see what the Children's Theater of Cincinnati will come up with next.  This season has been amazing so far with The Little Mermaid and Charlie Brown.  And up next in February is Snow White and the Dancing Dwarfs!  It's the world premiere and it's going to be great!
"Come see for yourselves as the classic Brothers Grimm fairy tale of Snow White, her evil stepmother, the all-knowing mirror and the handsome (but not-too-brainy) prince, step their way back into your hearts and imagination.  This is a world-premiere production you don't want to miss!"
SNOW WHITE AND THE DANCING DWARFS is presented by The Children's Theatre of Cincinnati and will show from February 12-21, 2016.   Hurry, tickets are selling fast!
Friday February 12 at 7:30 PM
Saturday February 13 at 2 PM
Sunday, February 14 at 2 PM
Saturday, February 20 at 2 PM and 5 PM
and Sunday February 21 at 2 PM.
At the Taft Theatre
5th and Sycamore Streets in Downtown Cincinnati.
Tickets from $7-$25. Call 1-800-745-3000 for more information or purchase tickets at www.ticketmaster.com.
Would you like to win tickets?  The Children's Theatre has given me 4 tickets to the opening night show (Friday, February 12th at 7:30) to giveaway to one of you lovely readers!  Enter below.