This is a Sponsored post written by me on behalf of STOLI® Vodka for SocialSpark. All opinions are 100% mine.
Are you ready to squeeze the most out of your summer?  I know I am.  We have a long bucket list of things we would like to do or see before summer is over.  The kids have "Get a snow cone from the ice cream truck" on their bucket list.  Sounds like a good plan.  And I just added "Get a Stoli Lemonade from the Stoli Limo-nade truck" to my list.  How fun does that look??  That's the perfect thing for my bucket list.
The limo-nade trucks will head out across the country to serve refreshing Stoli Lemonade cocktails, Lemonade ice-pops, and fun summer challenges with Stoli prizes!  Sounds super fun right?!  I know I want to find one and check it out.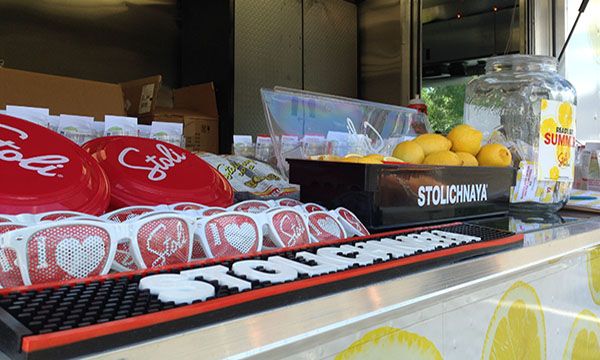 Lemonade is a refreshing and simple cocktail to make at home, too.  You can easily customize the ingredients to your tastes and it's great for a summer party.  Stoli has even created packs complete with a mason jar and a lemon squeezer!  The smooth taste of Stoli pairs perfectly with sweet tart cold lemonade and you can even use flavord vodka for an added twist.  
Here's how you make your own.  And you can See more Stoli recipes and ideas on Instagram
The Stoli Lemon-ade Cocktail
2 parts Stolichnaya Vodka
4 parts lemonade
Mix and pour into a ice-filled Mason Jar and stir.  Garnish with lemons.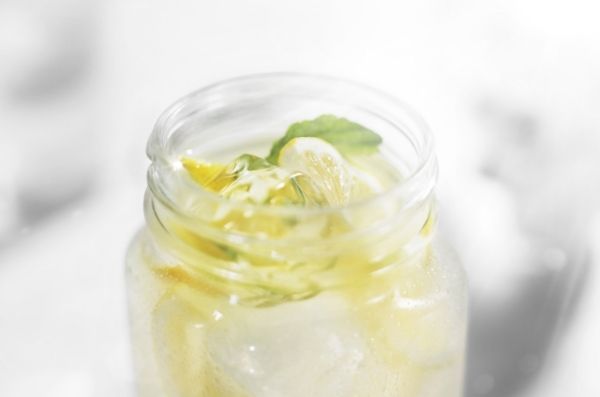 Squeeze the most out of your summer and be sure to visit the Stoli Facebook page and Follow Stoli on Twitter for the latest #StoliLemonade updates!  And follow @stoli on Twitter to find out where the Stoli Limonade trucks will be in your area!
Do you have any parties or summer fun in mind to enjoy a Stoli Lemonade cocktail?